"Supporting and empowering children, young people and families affected by AD/HD throughout Northern Ireland"
Our telephone number is: 028 90 81 22 22
Our address is: 33 Ballynahinch Road, Carryduff, BT8 8EH
Our EMAIL is: infoaddni@aol.co.uk
We are hiring - click here for more information, inc. Job & Person Specifications
At the moment our limited phoneline hours are as follows:
These hours may be subject to change but we will keep you all posted!
If you call outside these times please leave a message and we will get back to you as soon as possible, as staff are still working remotely.
As always you can also contact us via email: infoaddni@aol.co.uk or on Facebook
(Addni Childrens Charity)
.
These service have remained functional since March 2020. We know some of you are awaiting reply's to messages, we are doing our best to get back to everyone as swiftly as possible. We appreciate your understanding and patience.
The Centre's normal Office hours are 10.30am to 5.00pm Mon to Fri
A Lifetime Lost, or a Lifetime Saved
- An indepth report examining the impact of ADHD across the UK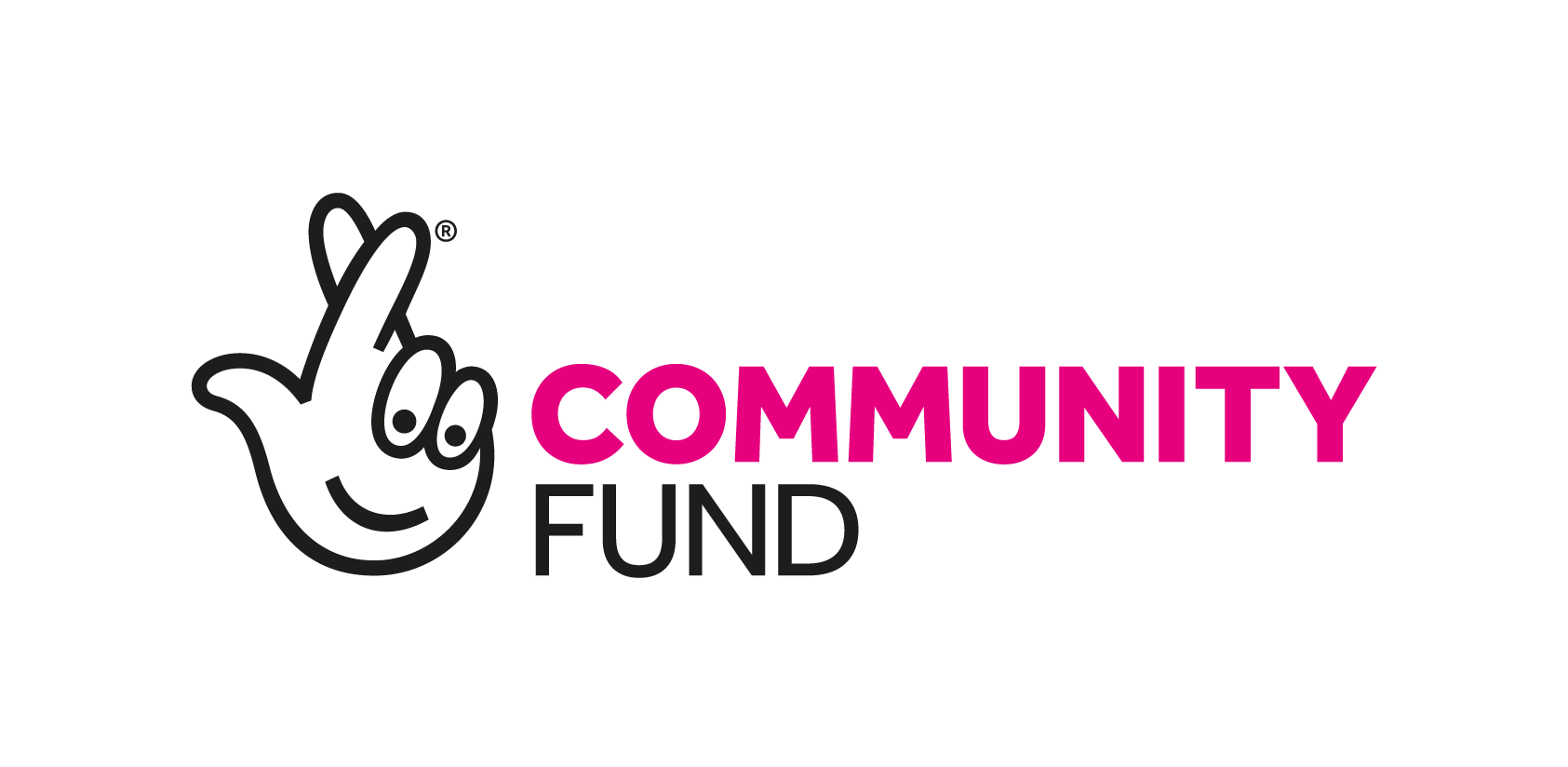 Charity No: XT20691
Company (Limited by Guarantee) No: NI 073594

Latest News / Events
ADD-NI is Hiring!!

ADHD Practitioner - (full time post 35 hours per week) ADD-NI Children's Charity is NI's Leading ADHD Charity. Supporting …
Read More
Telephone Line OPEN!

Telephone Line Open! We are delighted to let you all know that from Mon 5th October, 10am our phone lines will be manned! …
Read More